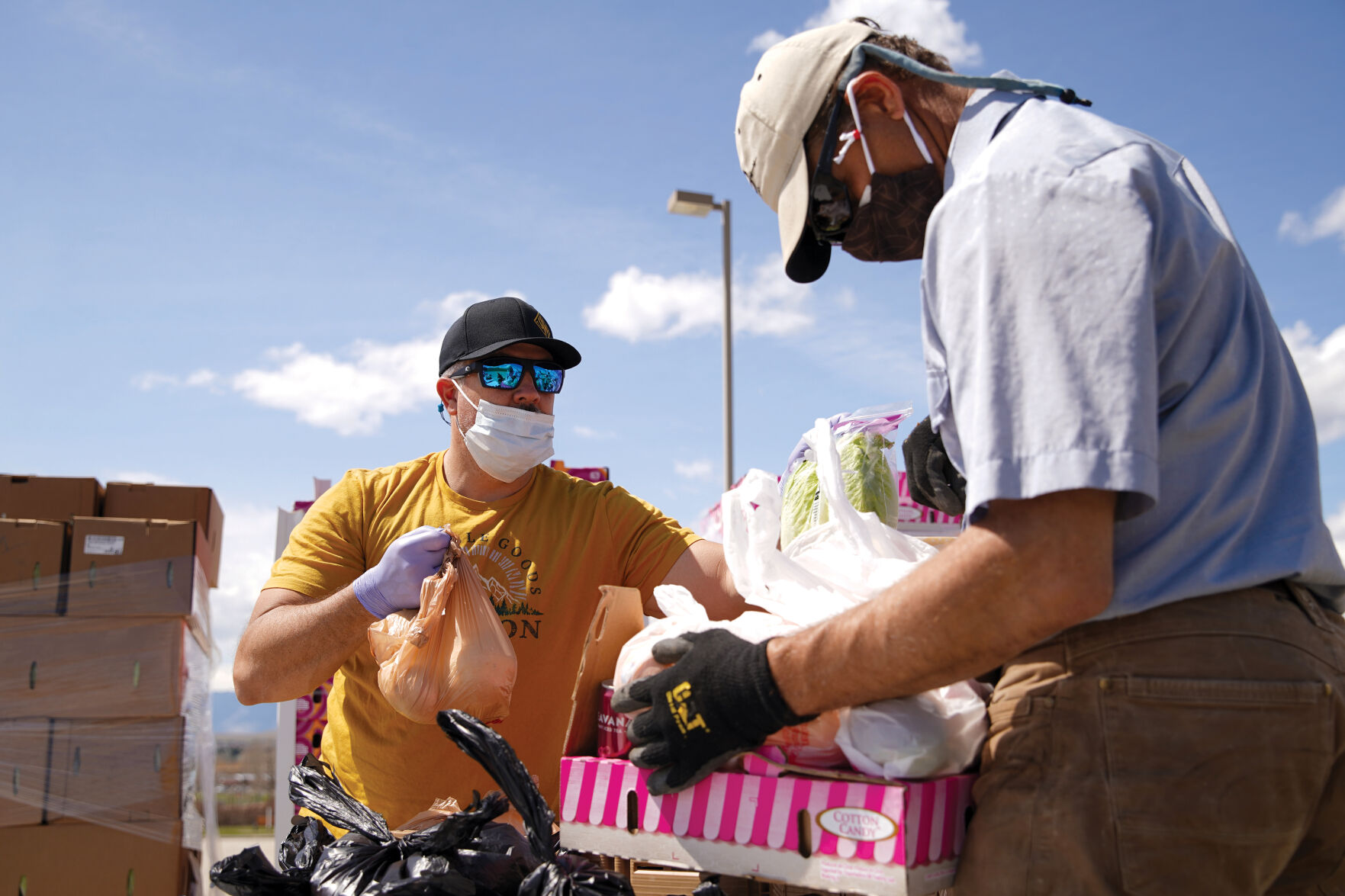 Feeling fortunate? Nonprofits face crisis in helping communities crisis in helping communities
Even in good times, nonprofits keep people from falling through the cracks, but the demand on charitable organizations has increasingly grown in the face of a global pandemic.
"If you were to take nonprofits out of a community, there would be a lot of holes," said Jodi Shields, executive director of the Wyoming Nonprofit Network. "The nonprofit sector is in many ways, on a day-to-day basis, kind of hidden. Unless you see a human need, you may not know that a food bank is there 365 days a year."
The same is true for nonprofits that respond to other frontline needs, like Sheridan's Advocacy and Resource Center, the Sheridan Foster Parent Exchange and The Food Group. Behind those frontline agencies are nonprofits like museums, arts organizations and after-school and summer programming that hold a community together. Those support the workforce, contribute to our quality of life and keep our spirits up when times are tough.