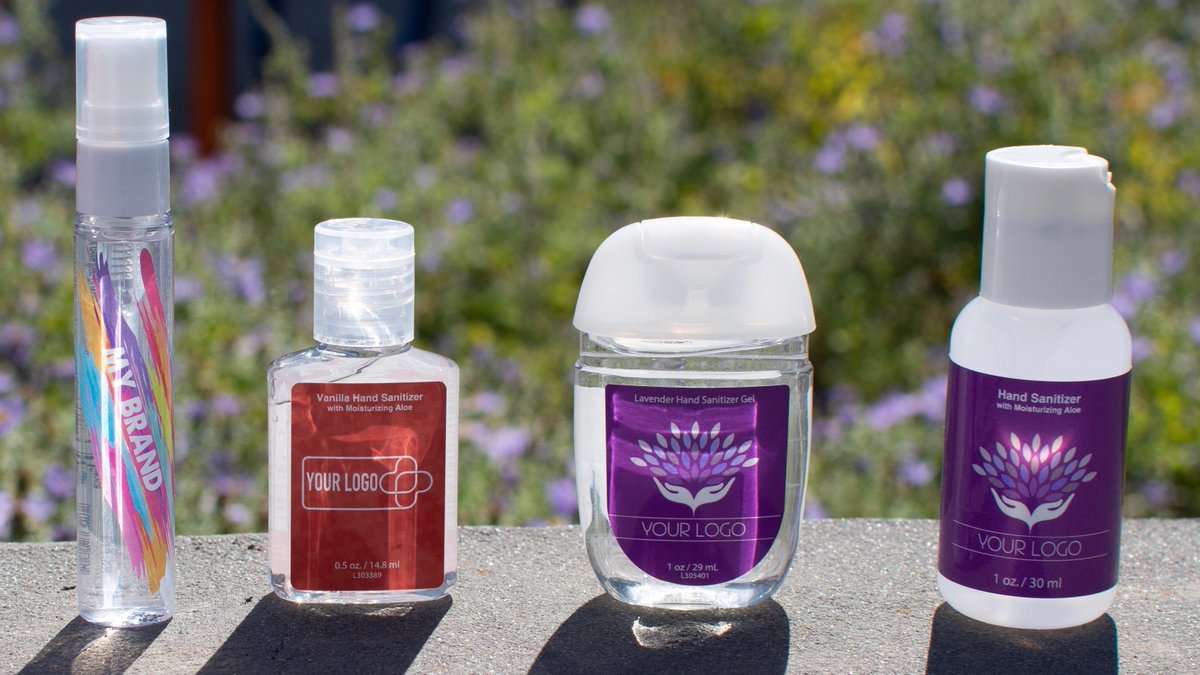 Promo Industry Struggles Over Sanitizer Demand
Demand for branded hand sanitizer in the midst of coronavirus frenzy is causing major headaches as end-buyers request large quantities, distributors scramble to source enough inventory and suppliers struggle to keep up.
Nicole McNamee, the Memphis-based managing director of global accounts for Top 40 distributor Boundless (asi/143717), told Counselor that a cruise line client ordered a million pieces of sanitizer last week. It was a tall order, and McNamee tried to figure out how she could manage it. She assumed she could buy all the domestic supply from one supplier and then go elsewhere to make up the rest.